Bird House Studio | 603.209.3534 | emily@emilysodders.com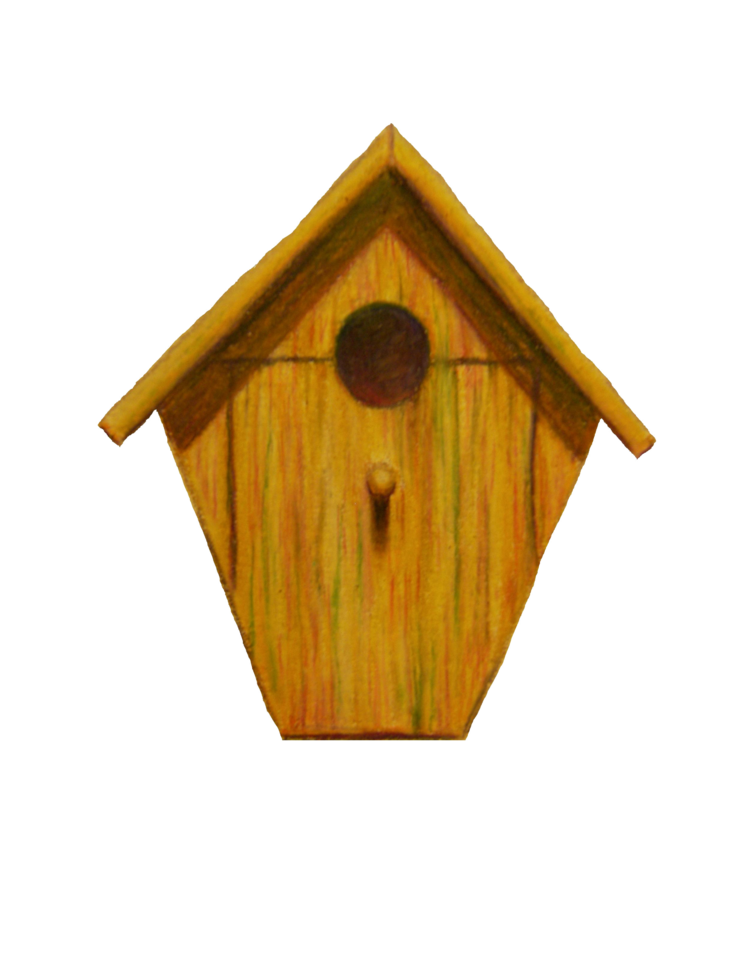 Do you see that little yellow bird perched over the Creative Services link in the menu bar? He is a Weaver Bird. In the wild, the Weaver Bird creates some very unique and beautiful nests.

Artsy

nests, really. And every bit functional, too. Frankly, a more creative bird to represent my artistic aviary would be hard to come by!

I whole-heartedly believe that God gave

all

of us the ability to be creative in various measures and for various purposes. Whereas the Weaver Bird is driven purely by instinct, we are driven by the imaginative current of our spiritual being. Even if you feel your talents do not include drawing or painting, you have probably envisioned numerous creations yet to exist- if only you knew how to produce them yourself or found someone who could bring them to fruition for you.

And that's where Bird House Studio's Creative Services comes in.

Bring your vision, as simple or complex as it may be, to the table. You will be seated in the director's chair for your custom art piece, mural, writing: whatever have you. Prefer a more passive role in your commission? That's fine, too. Whatever your comfort level, we will work together to clarify the creative process for you and make your inspiration a reality in a time-frame, budget, and quality you will appreciate for years to come.

So, what can I help you with today?