Bird House Studio | 603.209.3534 | emily@emilysodders.com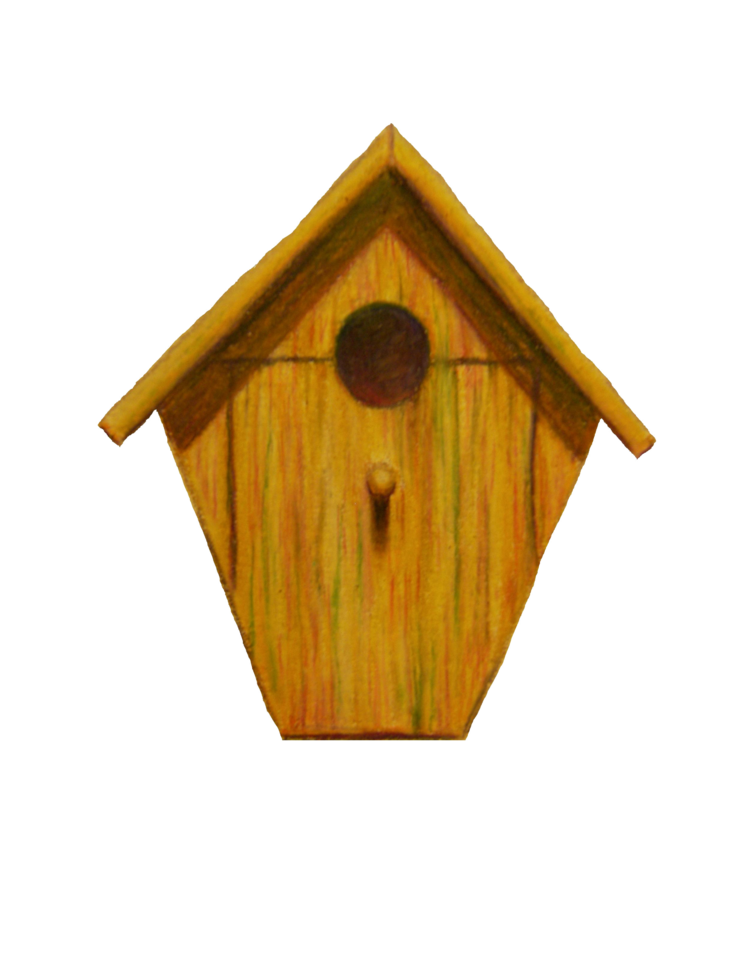 Thank you for visiting my online gallery for oil, acrylic and water color artworks! They are in chronological order starting with my most recently completed paintings. I hope you enjoy the wide variety of subject matter and range of styles represented here.



NOTICE: Click on any thumbnail to enter the "Full View" mode...and when you are ready, simply click your "Backspace" key to continue browsing. Enjoy!
Online Gallery: Paintings