Bird House Studio | 603.209.3534 | emily@emilysodders.com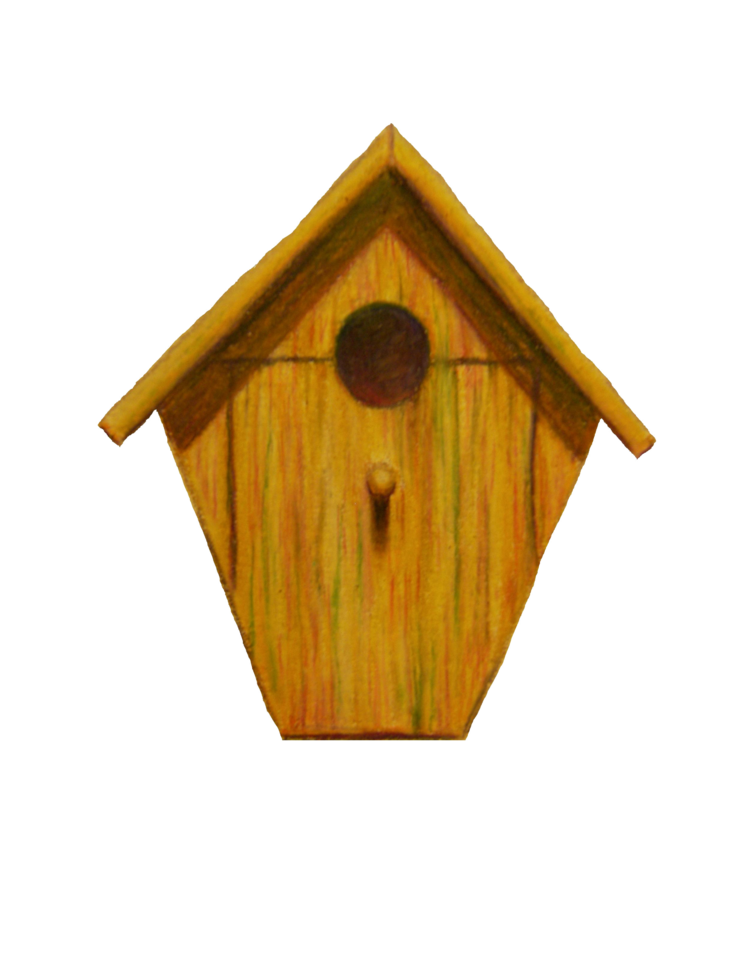 Your Passport for Murals!
Not all of the murals are open for on-site public viewing, and some are simply hard to get-to, that is, if you manage to find them! That's where your imaginary Mural Passport comes in handy! Each colored state represents where one or more murals by Emily Sodders permanently resides.
Either click on the dots or the links below to visit your region of choice and learn about the making of each mural!