Bird House Studio | 603.209.3534 | emily@emilysodders.com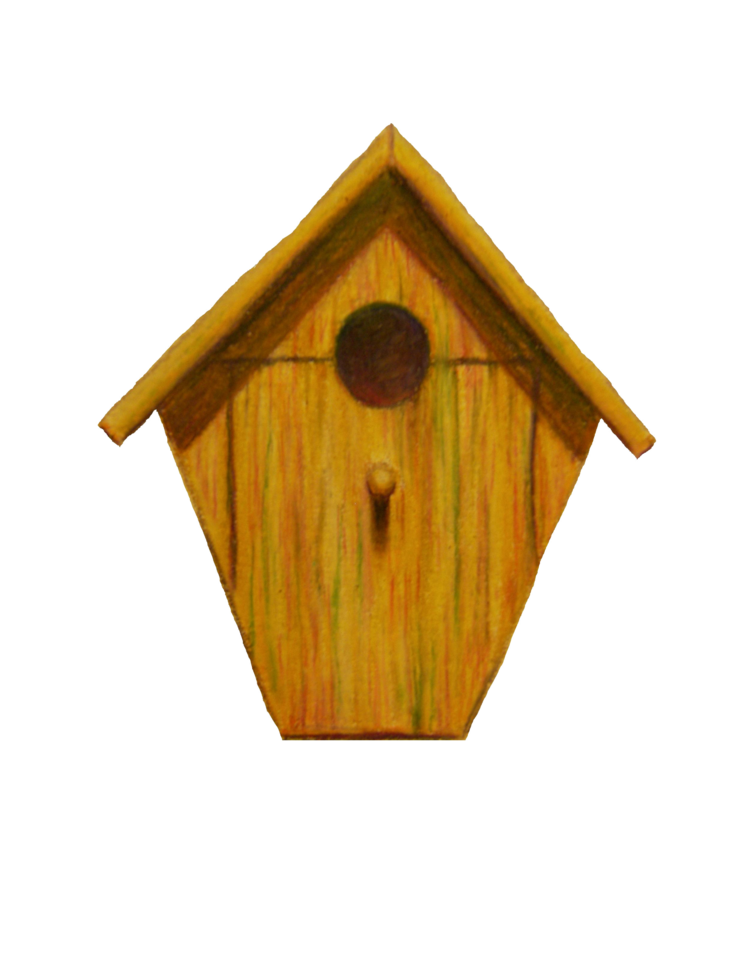 For those interested in entering the art industry through s more traditional means, Emily works one-on-one with budding artists to develop not only their technical skills, but also how to discover, define, and voice their passions through their artwork. No two students receive an identical instruction formula, but instead, through a medley of learning methods tailored to their natural style and creative processes, a personalized learning experience unfolds during each session. Apprentices are immersed into their study by artistic prompts and challenges designed to simulate real-life professional scenarios and thereby gain the confidence and experience needed to succeed in their chosen creative career. This comprehensive program covers virtually everything: from basic principles and elements of art and design, to advanced rendering in various media, artist goal-setting, color-theory, network and marketing, and so much more- all in a series of efficient, effective and engaging sessions.

The Apprenticeship Program is an excellent and affordable alternative to 'formal' institutional art education!

For more information: Apprenticeship Application or call Emily: (603)-209-3534




Feathered Friends Apprenticeship Program
Workshops

"Whose Art Is It Anyway?"
The art workshop where everything is made-up and the points don't matter. That's right! The only thing that matters is having fun. Inspired by the hysterical improvisational TV show, this workshop is sure to bring a lot of laughs to a room of family, friends, artists, or even as an ice-breaker for strangers! There's no artistic prerequisite and it makes for a fabulous party game!



1-2 hours, minimum of 5 participants, $25 per person




Book for Spring/Summer/Fall 2013 today!
"Build-A-Painting Workshop"
Great for beginners, this simple workshop covers the basics of building a painting from the canvas up. Participants will gain confidence in their creative abilities through easily absorbed, entertaining and high-energy lessons on composition, color theory, and techniques and will methodically create an art piece show-casing their interests and personality, then bring their art and the materials used to make it home with them!



2-3 hours, minimum of 5 participants, $40 per person




Book for Spring/Summer/Fall 2013 today!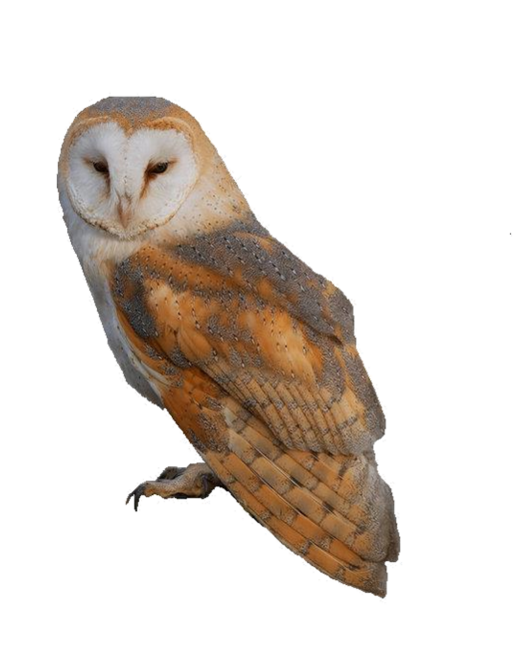 Paint-It-Yourself Murals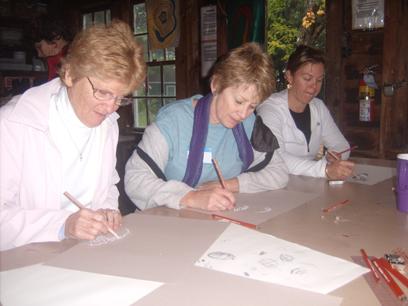 The owl represents the art education wing of the Bird House Studio aviary. Here you can find the latest workshop offerings, how to become an apprentice of BHS, or even how to paint your own mural! There's always something artsy going on for you to be part of! You are also welcome to personalize a workshop or lesson plan to suit your needs. Let's make art!
Like DIY projects? How about PIY projects? Even a mural?


Paint-It-Yourself murals are a huge hit at all ages! It works like this: you simply choose a location in your home or business for a mural and decide what you would like to paint there. During a consultation, we will work out the composition and details of your custom mural and later I will render a digital design for you to reference while painting. I will then come onsite and draw out the basic line design or even just a grid (if you are feeling really ambitious and want to draw it in yourself!) for you to paint in, like a big paint-by-numbers.
From there you have two options: 1) you can take complete control of the wheel and paint to your heart's content, or 2) you can schedule painting sessions with me. During a painting session, I will be by your side giving verbal direction for how to mix paint, demonstrate some techniques on your palette, and share ideas for how to bring out the best of your natural style. But I will never touch a brush to the mural! It's all yours, my dear!



Call Emily at

: (603)-209-3534


or eMail

: emily@emilysodders.com

for more info!



If you are interested in these or other workshop offerings, please contact Emily: emily@emilysodders.com or call: (603)-209-3534
Mural Consultation & Digital Design: $150*

Line Design Installation: $50 for 100 sq.ft. or less, $1 for each additional sq.ft.*

Painting Sessions: $20 per hour*

*Additional travel fees may apply to murals outside of the Monadnock Region.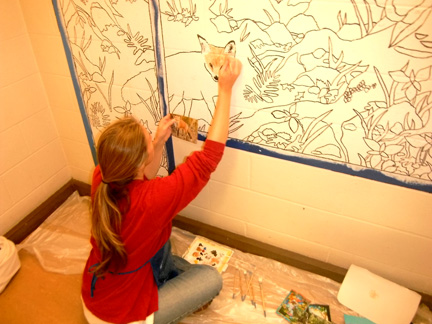 .Here's what folks are saying about PIY Murals!

"I have no artistic skill, but Emily helped me to create something that I'm proud of. It was empowering and exciting. Best yet, I get to see [my] work every day!"

"Emily was patient, helpful and inspired me to do my best without any pressure- a joy to work with and a fun time!"

"Painting with Emily was the best sort of adventure. She is a great teacher, mentor and cheerleader. When the hour was over, I couldn't believe what I had been able to do! Thanks for making it happen!"
Cheshire Medical Center's Employee Mural
Women's Weekend Get-Away Charcoal Workshop at Camp Takodah