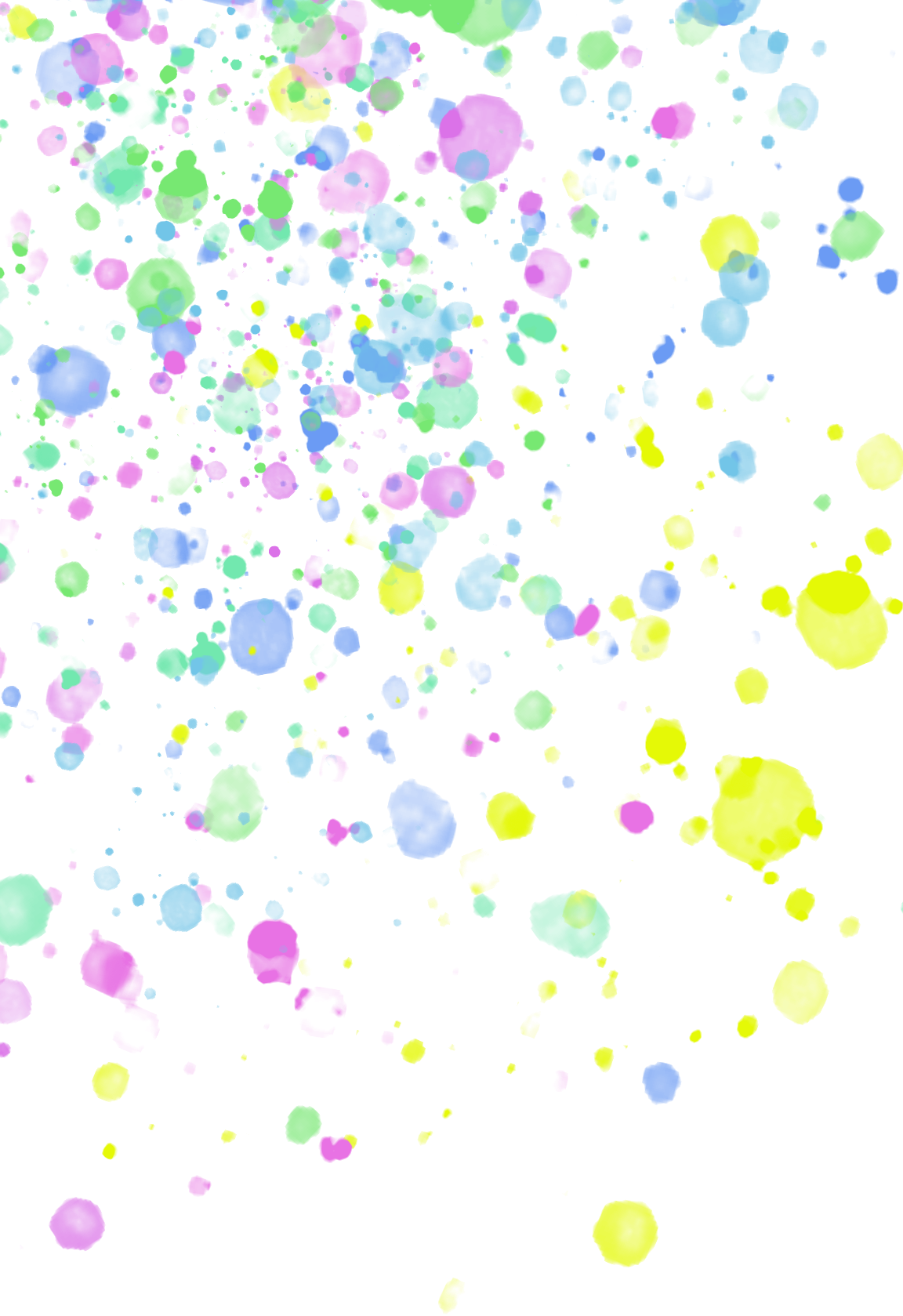 This series features four oil paintings inspired by Goose Pond in Keene, New Hampshire, where my husband Vinny and I once lived near and often visited early in our marriage to hike and bike.
The first of the series features my favorite spot along Goose Pond. In all the pond, the sky reflects on the waters, except here. With the shade, the murky depths reveal a myriad of debris below and partially-submerged white-washed treefall bring a sort of mysterious elegance.
The second of the series was inspired by the reflections of over-hanging pine boughs and fall foliage reflecting on the pond, dappled by floating leaves.
The third of the series is another study of the leaves and pine needles floating on the surface of the pond, in this case, amongst reeds.
The fourth and final Goose Pond painting features the dam area. All who tread here in hopes of making a complete circuit around the pond will have to get their feet wet as they cross the shallows at the top. I chose to capture this scene during the spring melt.
Gilsum Town Series
Federal Duck Stamps
Geocache Creations
Outdoor Projects
Snow Sculptures
Early Art: Elementary
Early Art: Middle School
Early Art: High School
Early Art: College
Shop All Artist-Edition Giclee Prints
Shop All Original Artwork