Bird House Studio | 603.209.3534 | emily@emilysodders.com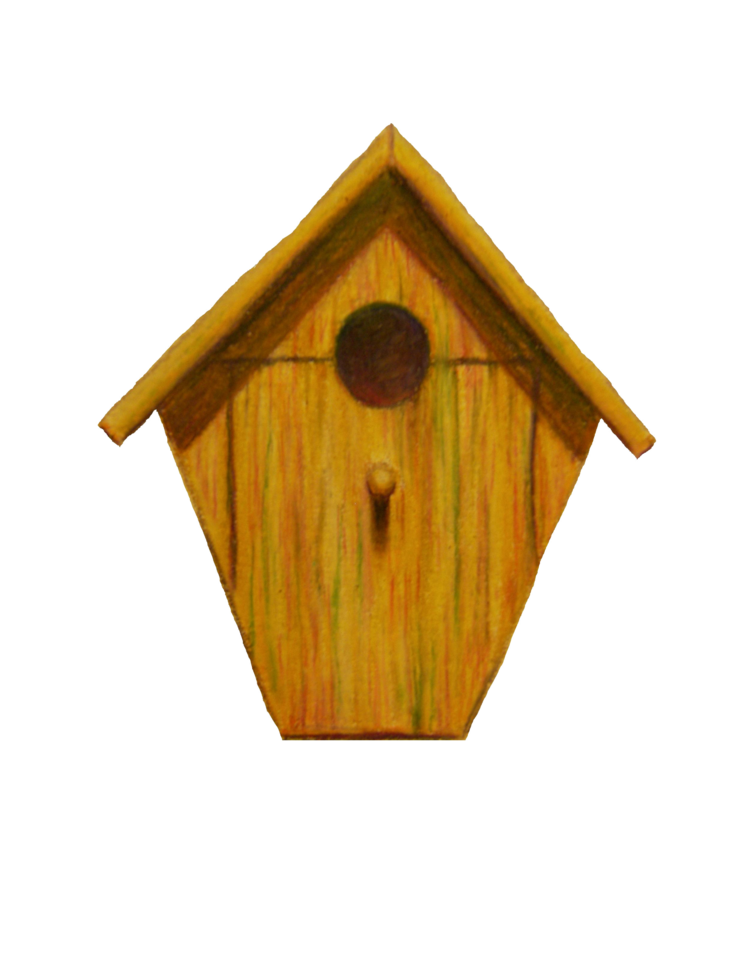 FAQ's
#1. Are you inspired by other artists?
Certainly! Every day. First and for most, I am inspired by God, the Alpha Artist. His handiwork is way too beautiful, way too complex, and so thoughtfully designed that if it were the only source of inspiration left to me, it would be more than sufficient. As it is, He has placed many other mega-talented artists on this planet in the past and in the present from which I draw much inspiration. Among the living are Denis Peterson and Tom Martin, for fathering and mastering of the hyper-realism movement, respectively. Linda Wilder, Robert Hagan, Mary Jane Q. Cross, and really too many other names to list them all, are among the artists whose work I look to when I have to resolve a technical or conceptual issue in my own. One of my favorite artists of the past is French painter Claude Joseph Vernet, whose stormy ship wreck paintings can command my attention for long hours if I'm not careful. My favorite works of any artist are the ones depicting multiple subjects interacting in a harmonious composition and through it tell a story, better yet, when the story speaks a political, social, or spiritual truth and/or promotes Christian values. They are often colorful, distinctly stylized or classically realistic, and full of little nuances that are anything but arbitrary. I collect and share some of my favorite pieces, which also include abstracts, sculptures, digital art and photography in my Deviant Art "Favorites" Folder, which you can view here. I add to this collection frequently.

#2. What is your favorite art piece from your own work?
Tough one. Prior to October of 2012, I would have hands-down picked my moderately realistic color pencil piece titled "No Way Out" which depicts my husband and I on our wedding day, kissing and goosing each other while standing by the Ashuelot River. Obviously it is a very humorous and personal piece, a wedding portrait, but I love how much it exudes our personalities and reminds us of the fun and oneness we share in our marriage spiritually and physically; that there is "no way out"...no exit strategy. True love, patience, commitment. For life. If it's broken, fix it. Don't throw it away. That's the message. It is one of the only pieces of my own artwork on display at my home.
But in October 2012, I completed a multimedia piece that stole my heart. It's a tie, or close second. It's called "I

magic

nation" and is a tribute to the imagination of a child. And yes, it is magical. The best part is that it was auctioned off to raise funds for the Colonial Theater's Education and Outreach Program that provides means for local children to experience the visual and theatrical arts. For children, about children. A win-win.

#3. What is your favorite medium?
My first love is color pencil. I may try my hand at everything else, but I always find myself returning to color pencils. They allow me to get into the nitty-gritty details of my drawings. Call me a control-freak, that's pretty much it. I geek out over color-pencils and it's been that way for a decade. It's the medium most compatible to my OCD.

#4. Do you take commissions?
Yes. In fact, roughly 70% of the artwork you see in my online gallery are commissions from people just like you! I take on all kinds of creative projects year-round, from family and pet portraits, business and residential murals, graphic design, and just about anything you can think of. If you have a vision for an art piece you would like me to complete, you can learn more about the commission process on my Creative Services page, here. Let's get started!