Bird House Studio | 603.209.3534 | emily@emilysodders.com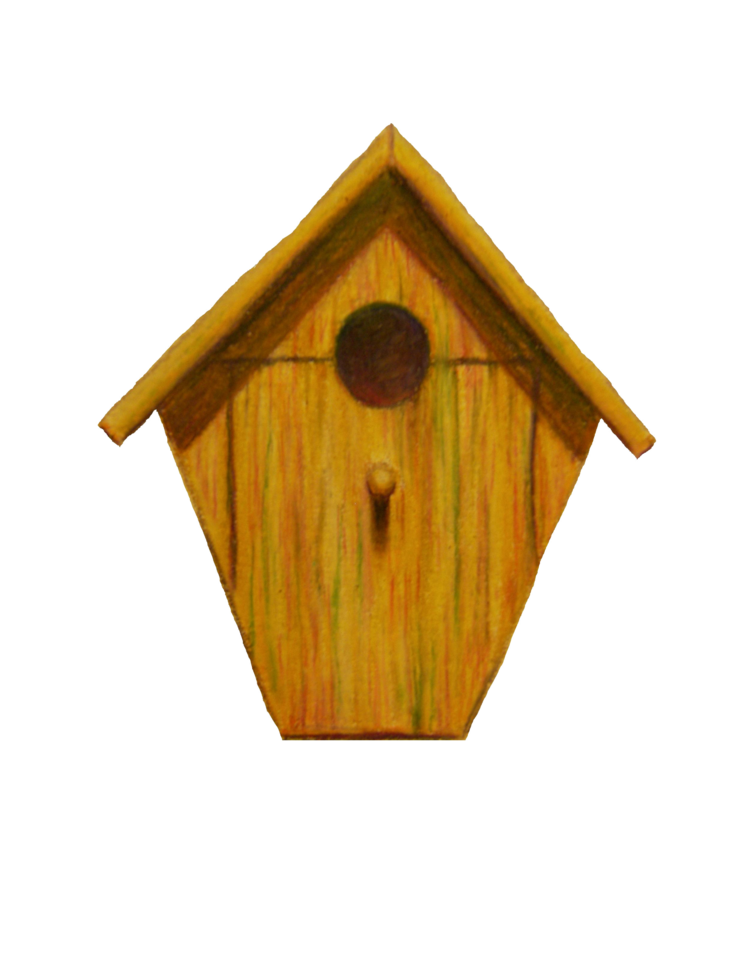 Thank you for visiting my online gallery for digital art, graphic and web design. While some works originated in traditional media, all are at least 80% digitally made. The majority you will find here are not fine art works like in the rest of my online gallery, rather they are commercial design work. I do intend to break out my tablet more often and create digitally painted artwork in the future, possibly in the form of a graphic novel. Enjoy!



NOTICE: Click on any thumbnail to enter the "Full View" mode...and when you are ready, simply click your "Backspace" key to continue browsing. Enjoy!
Online Gallery: Digital Art & Design