Bird House Studio | 603.209.3534 | emily@emilysodders.com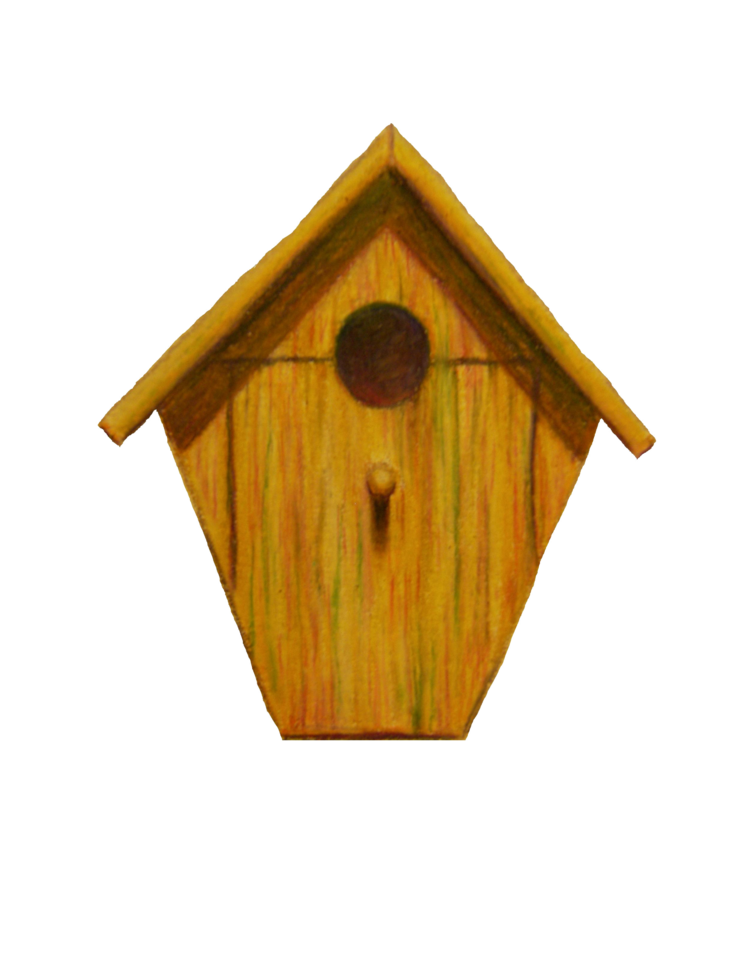 Creative Services: Face Painting


:
Face painting is just plain old fun-
no matter how old YOU are!

Bring all the color and magic of Emily Sodders artwork to your next event

!



Hourly rates

:

1st Hour: $45
2nd Hour: $25
All Additional Hours: $15

*Travel fee may
apply to events
outside of the
Monadnock Region.

Book today!(603)-209-3534


emily@emilysodders.com