Bird House Studio | 603.209.3534 | emily@emilysodders.com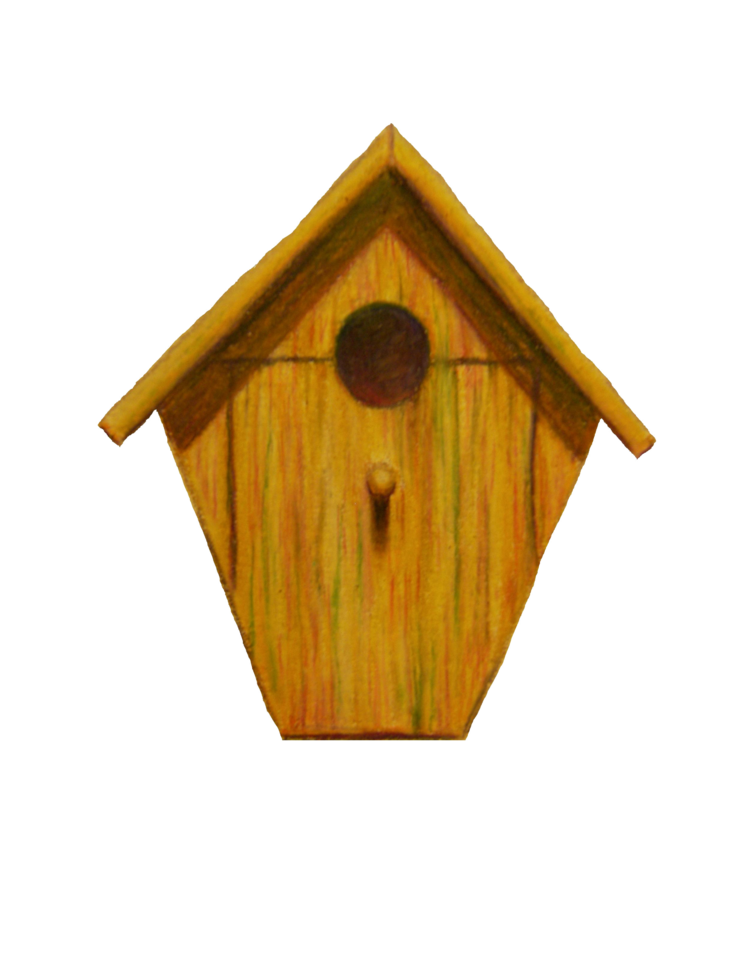 Creative Services: Custom Drawing & Painting


:
View Drawings & Paintings

Commission Procedure

Are you interested in commissioning a painting or drawing? If so, you have come to the right place! Below is an easy step-by-step guide to commissioning artwork from Emily Sodders.

1. Develop a vision of your ideal art piece.
Your vision may be quite complex or very vague. You may also have various images that inspire your idea in subject, style, or materials, so it's a good idea to save and share them with me when communicating your vision. This is especially important if you want a portrait of a specific place or person, like family members, as having photo references of them are essential. The more effort you put into this step and the more involved you are in the creative process, generally the more pleased you will be in the outcome. As much as I am the artist and will make suggestions, the creative seed comes from you. Make it a good one!

2. Contact me.
Let me know of your intent to commission and by what means you will send me your Commission Order Form (see Step #3) so that I can be on the look-out for it. At this time, I will let you know if there is a wait-list for artwork. I take commissions on a first come, first serve basis. If there is a wait and it does not suit your desired deadline, I will make recommendations of other artists who may be able to assist you sooner.

3. Complete and send a Commission Order Form.
You may print it out and send it to me by traditional means, or as an email attachment. I will contact you again once I have reviewed it. If you are reasonably local to Bird House Studio and desire to schedule an in-person consultation, we will do so at this time, otherwise, all other questions and communication will be via a phone/email consultation regarding your art piece.

4. Pay deposit.
I require a deposit of 50% of the Commission Price. Cash or check only at this time. Checks must clear before work begins. The price of your commission is based on its dimensions. You can consult with the pricing sheet to determine the correct amount.

5. Give feedback during art creation.
During the creation of your art commission, I will be in contact with you periodically via phone/email to keep you informed about the progression with images and notes. Your feedback is critical to securing and maintaining your satisfaction.

6. Final transaction.
I will notify you upon completion of your commission. If you would like to meet in- person, we will arrange a time and location for the final transaction. If your art is to be shipped, the balance will need to be paid in full before the item is shipped. Again, check or cash only at this time. All art is shipped insured.

7. Creative Service Survey (optional)


After the reception of your commission is complete, I will send you a Creative Service Survey either by mail or email. This survey is completely optional, but by offering your feedback and suggestions, I am able to serve my clients better every time. It is greatly appreciated.



There's something very special about having an art piece as unique as

you

prominently displayed in your home or office as a focal point, a conversation starter, a dear memory... or as a truly one-of-a-kind gift for someone else!