Bird House Studio | 603.209.3534 | emilysodders@yahoo.com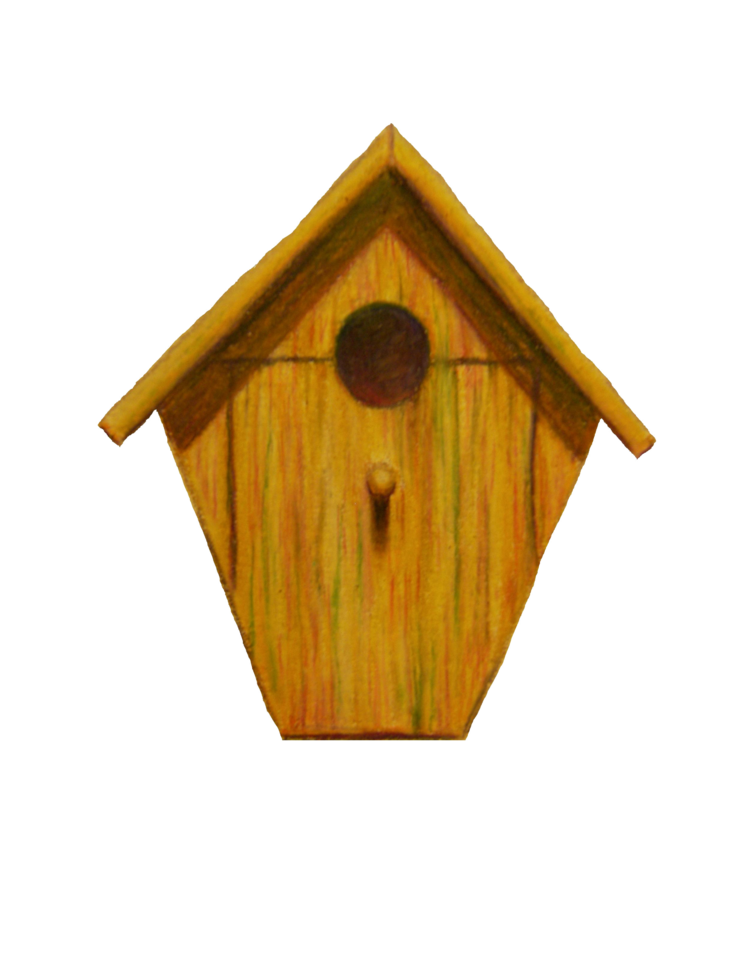 Sign up here to receive the Bird House Studio Tweets eNewsletter!

-The best and most thorough BHS news anywhere online!
- Special exclusive offers directly from the artist!
-It's absolutely FREE!
-Published Quarterly, so no annoying spamming of your inbox!
-Your contact information is kept private!