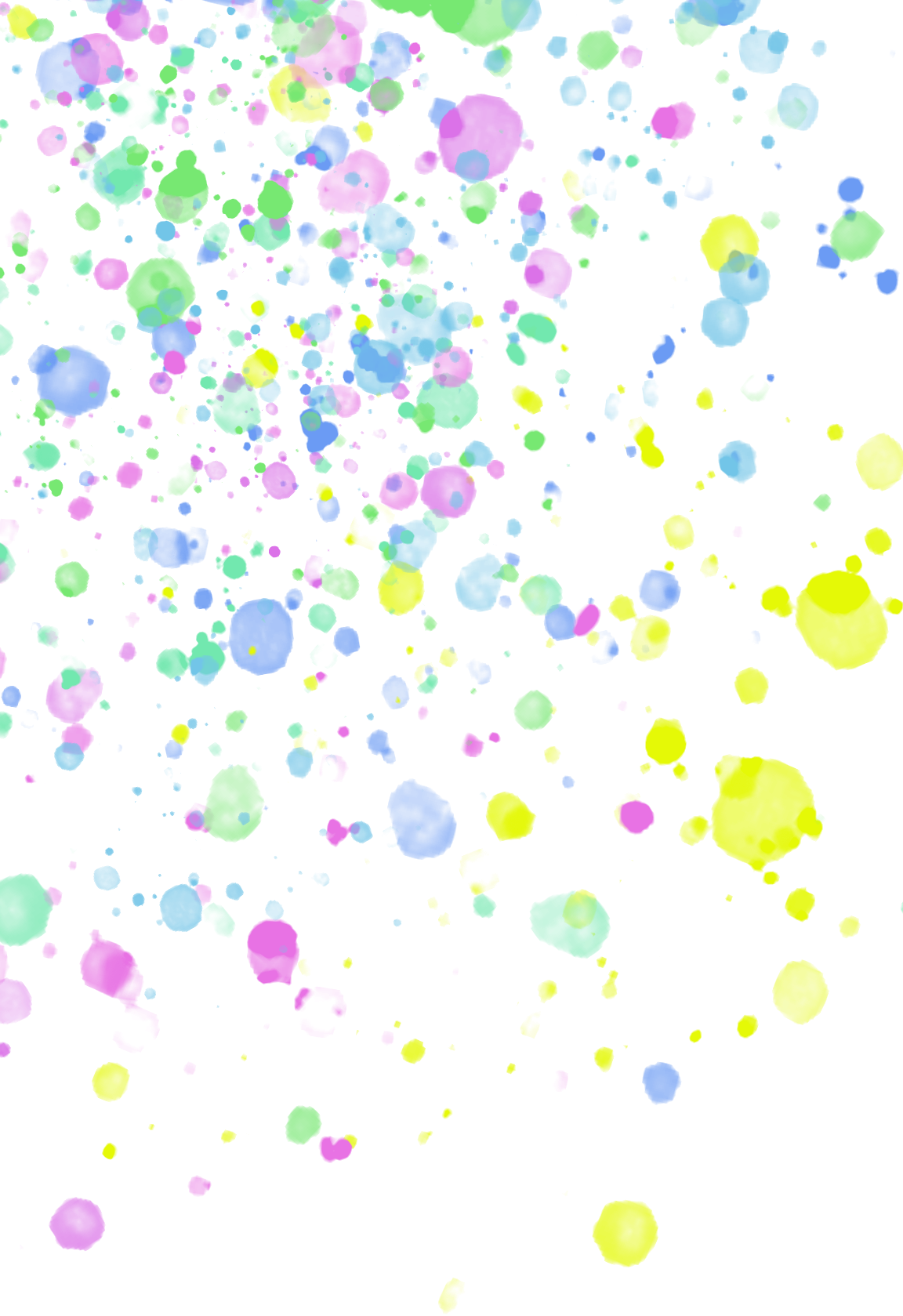 "Commit your works to the Lord and your plans will be established." Proverbs 16:3

Howdy! Thank you for visiting my website; I really appreciate that you have carved out some time to view my creations and learn a little about who I am as an artist.
I view the God of the Bible as the supreme Creator of everything in the universe. Therefore, I feel compelled to credit any measure of creative talent I possess to Him. I am eternally grateful for every creative impulse and inspiration, every material provision, and for every collector and client He has entrusted to my care to service. I am blessed far beyond what I deserve.